Discovery Day - An Introduction to Equine Facilitated Learning (EFL)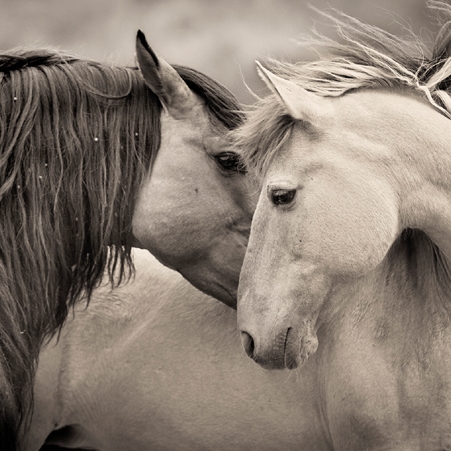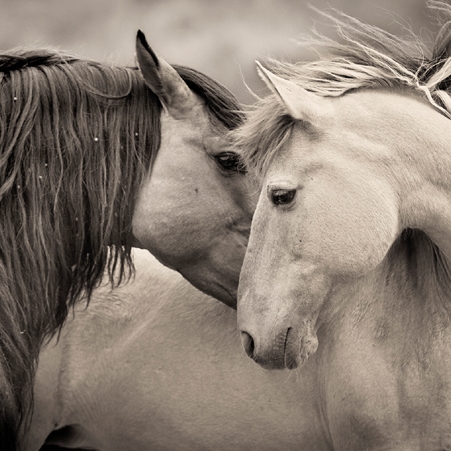 Discovery Day - An Introduction to Equine Facilitated Learning (EFL)
Here is your opportunity to experience a sample of what Equine Facilitated Learning is in this introductory class. You will get to participate in a couple of the exercises that are taught in Tara's longer workshops, spend time with the horses, and get a taste of the transformational nature of this work.
In this workshop these topics will be covered:
Use emotion as information
Accessing a more authentic, creative presence
Recognizing and moving beyond conditioned behaviors and thought patterns
Setting Boundaries: establishing and maintaining clear and consistent personal space
Body Scan: using the body as a sensing device
Hands-on activities with horses as guides
Developing essential skills for building Authentic Community
Important healing tools for your own healing journey
Clothing: Please wear closed toe shoes/boots and outdoor wear
Horse experience: Not required and there are no mounted activities.
Snacks will be provided.
Wind Horse Sanctuary is a beautiful environment for all ages. Here is what a past workshop participant had to say about it:
"The Wind Horse Sanctuary is a gorgeous oasis of peace, tranquility and nature. Just being there, I felt my body surrender and relax." -Luke
Cancellation policy:
Cancellation 30 or more days prior to workshop - Full workshop registration fee will be refunded
Cancellation 21 to 30 days prior to workshop - 50% of workshop registration fee will be refunded
Cancellation 21 days or less prior to workshop - no refunds will be made
A registration form must be submitted in order to confirm space in the workshop. After registration and tuition are received you will receive a confirmation via email.